GTS300 Super Notte Edition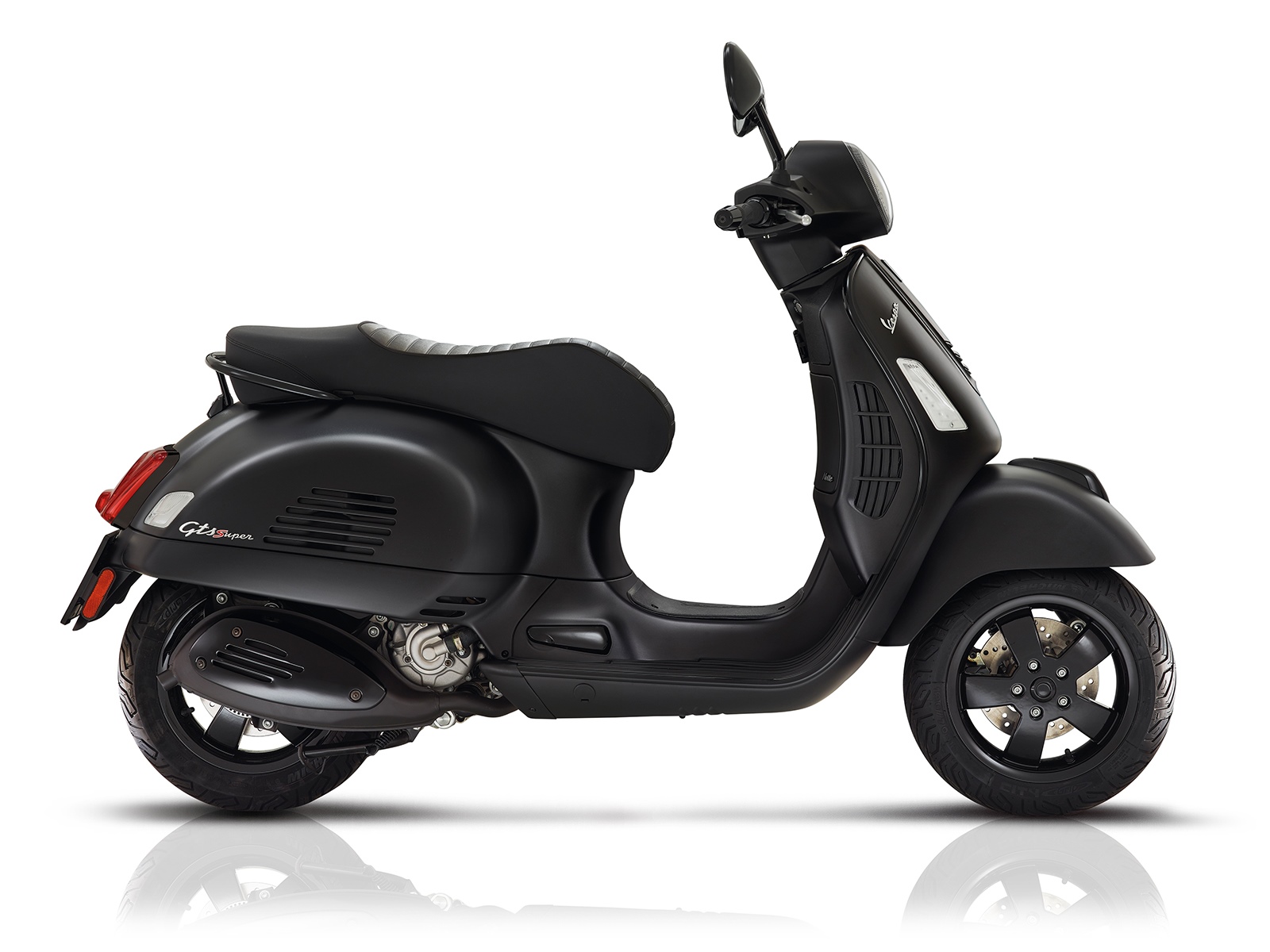 CLASS AND CHARACTER

The Vespa GTS Super Notte has a modern, high tech, single cylinder, 4-stroke, 4-valve, liquid cooled, electronic injection engine. The engine ensures prompt acceleration and particularly brilliant performance, making Vespa GTS Super Notte the perfect vehicle to move about comfortably both in city traffic and for outdoor travel.
The dramatic matt black of the body is offset to perfection by details in gloss black to create an uber-exclusive effect which evokes the fascination of the night. The Vespa Notte is for those seeking the very best when it comes to attention to detail and perfection.
Contact Us
Dzul 010 221 4480
Wida 010 289 3697
Key 010 792 9966