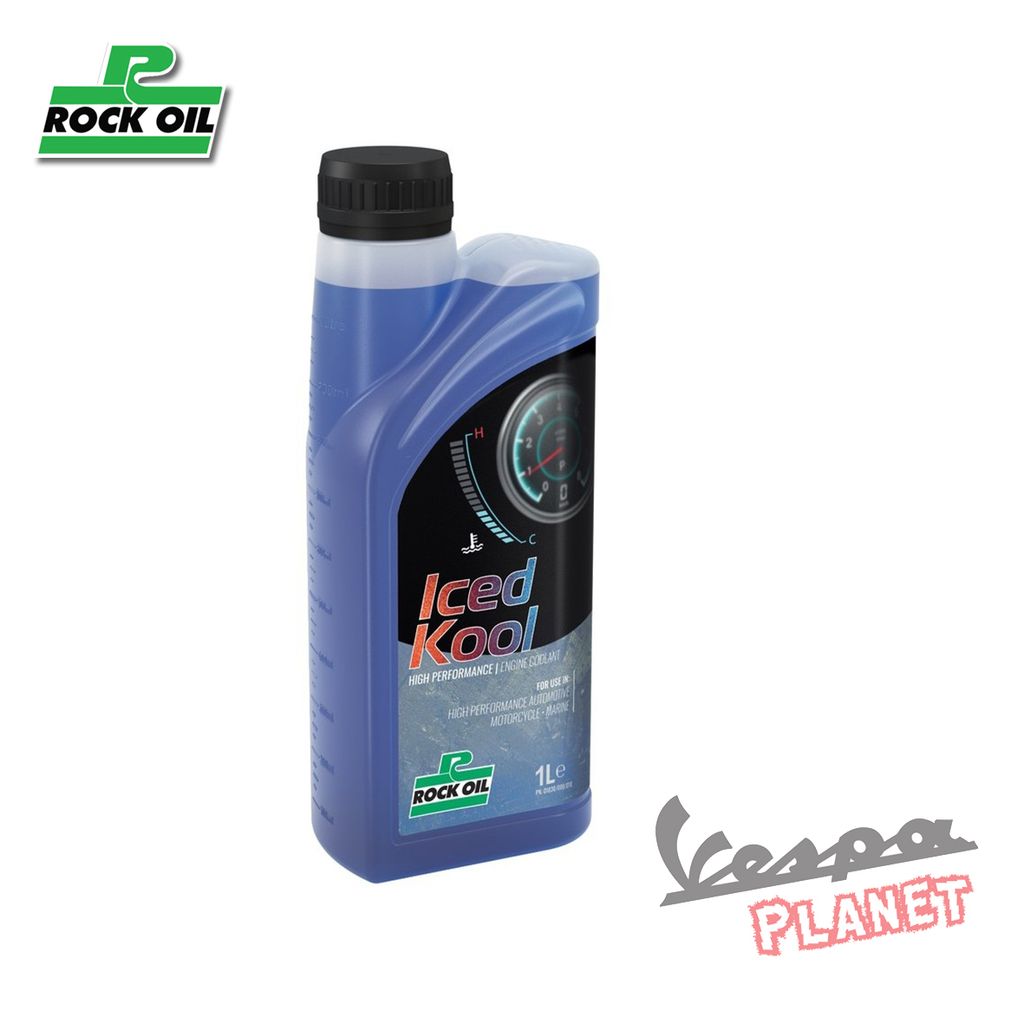 ROCK OIL Iced Kool Coolant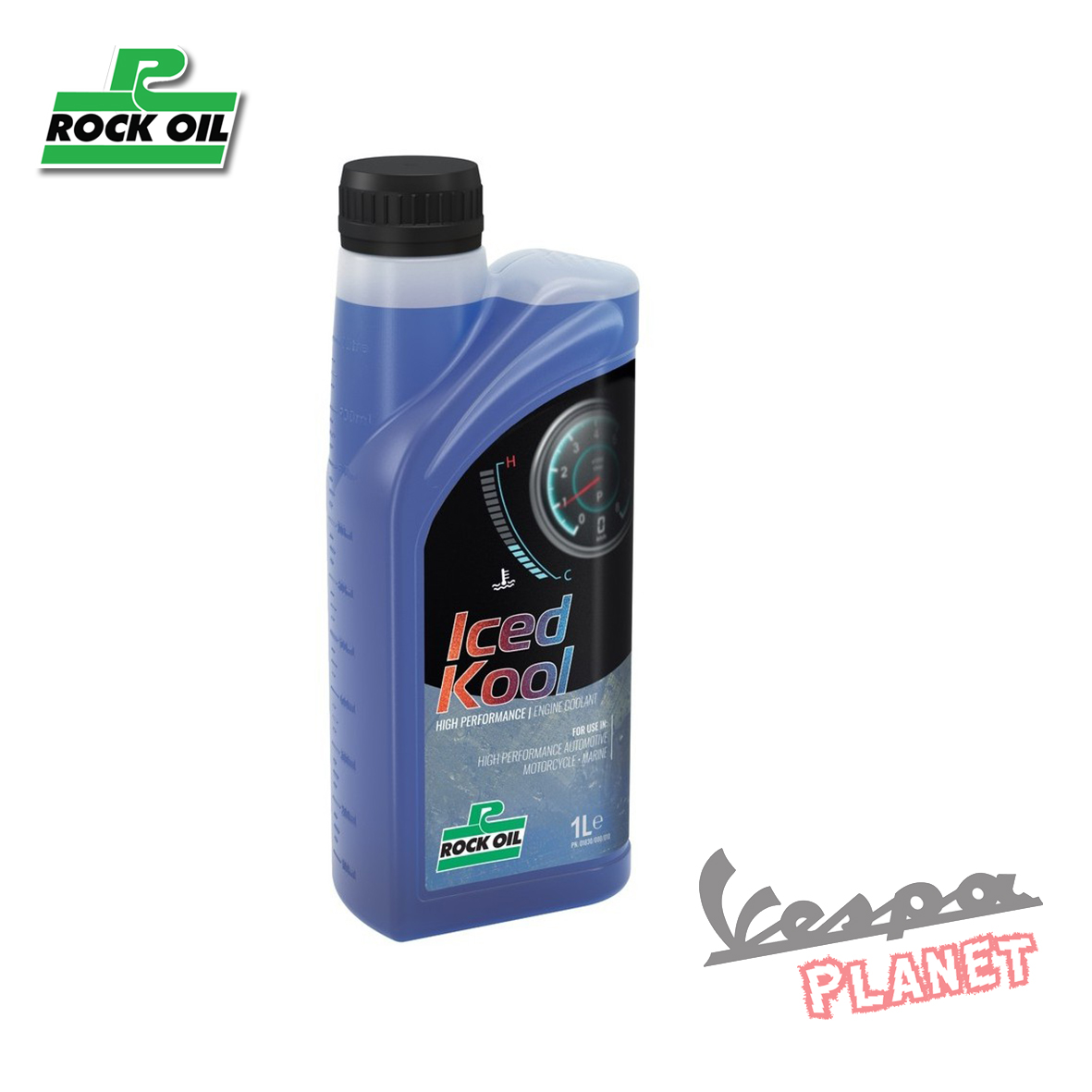 MADE IN UK
Iced Kool is a high performance, ready to use engine coolant which helps engines run cooler in arduous racing conditions, protects multi-metal cooling systems and provides freeze protection down to-34°C .
Iced Kool should only be used as a complete engine coolant, not further diluted.
Iced Kool exceeds the requirements of most European and International Standards including:
ASTM D3306 TYPE II
ASTM D5216, BS 6580 (1992)
AFNOR NF R15-601 (except reserve alkalinity)
Typical Physical Characteristics
Density @ 15°C1.020
Freezing Point-34°C
AppearanceClear Blue liquid
Outstanding heat transfer properties for reduced operating temperatures in racing applications.
Utilises OAT inhibitor technology and is free from nitrites, amines, phosphates, borates and silicates
Excellent compatibility with seals and water pump materials
Low toxicity, environmentally non hazardous and biodegradable Provides long lasting corrosion protection for a minimum of 5 years
Unlike traditional coolants which employ inorganic inhibitors, Iced Kool has excellent stability and very low inhibitor depletion rates
Iced Kool is compatible with most other ethylene glycol and propylene glycol based coolants but for optimum performance and durability we recommend that prior to using Iced Kool in systems previously filled with traditional coolant that the cooling system is drained and flushed with clean water.
Gives total protection from -34C to normal operating temperatures
#COOLANT #ROCKOIL #ICEDKOOL