Headlamp Cap Vespa GTS300 HPE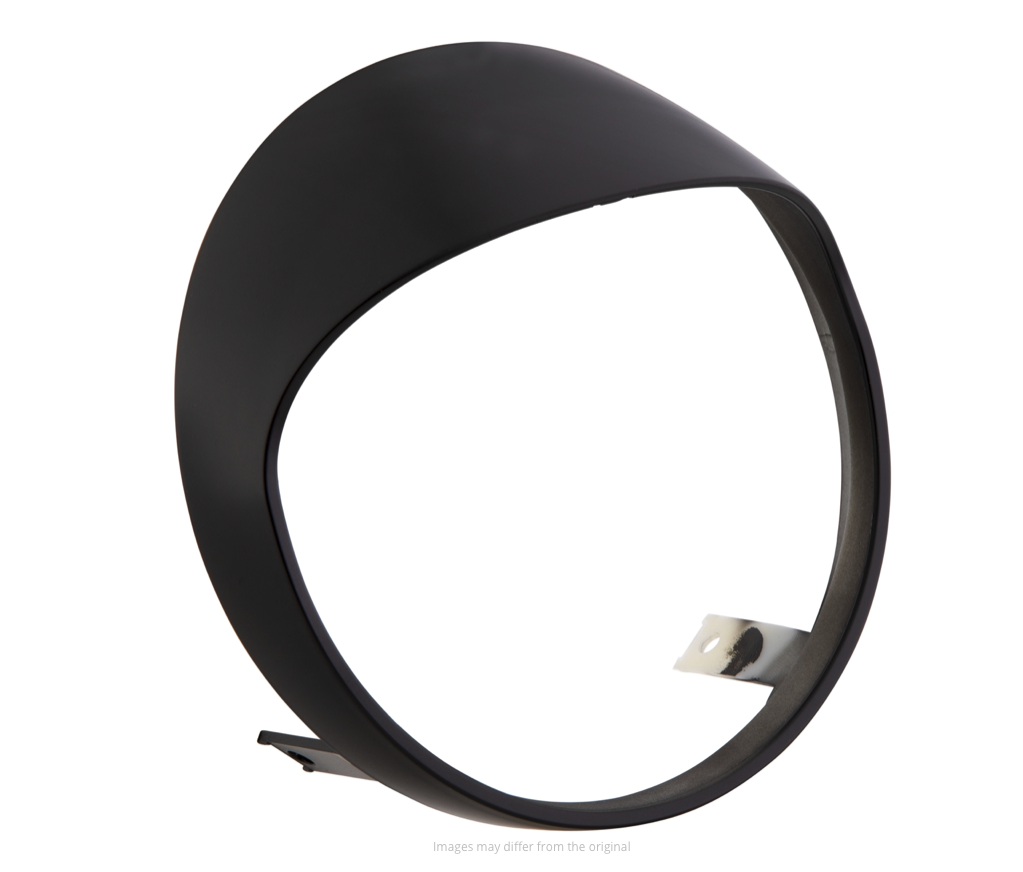 PRODUCT DESCRIPTION
A SIP Style headlamp surround including peak. The Vespa GTS 300 HPE models produced since 2019 are factory-equipped with a chrome-look headlamp surround.

They are made of a tough plastic and are also available with a black matt or gloss finish.

Their headlamp surround has absolutely no influence on the light emitted from the headlamp.

Mounting Information: To attach the new headlamp surround the original must first be taken off, the holdings nuts removed from its holding arms and reattached to the replacement headlamp surround. The headlamp and headset do not require removal for this installation.