HEL Performance Braided Hose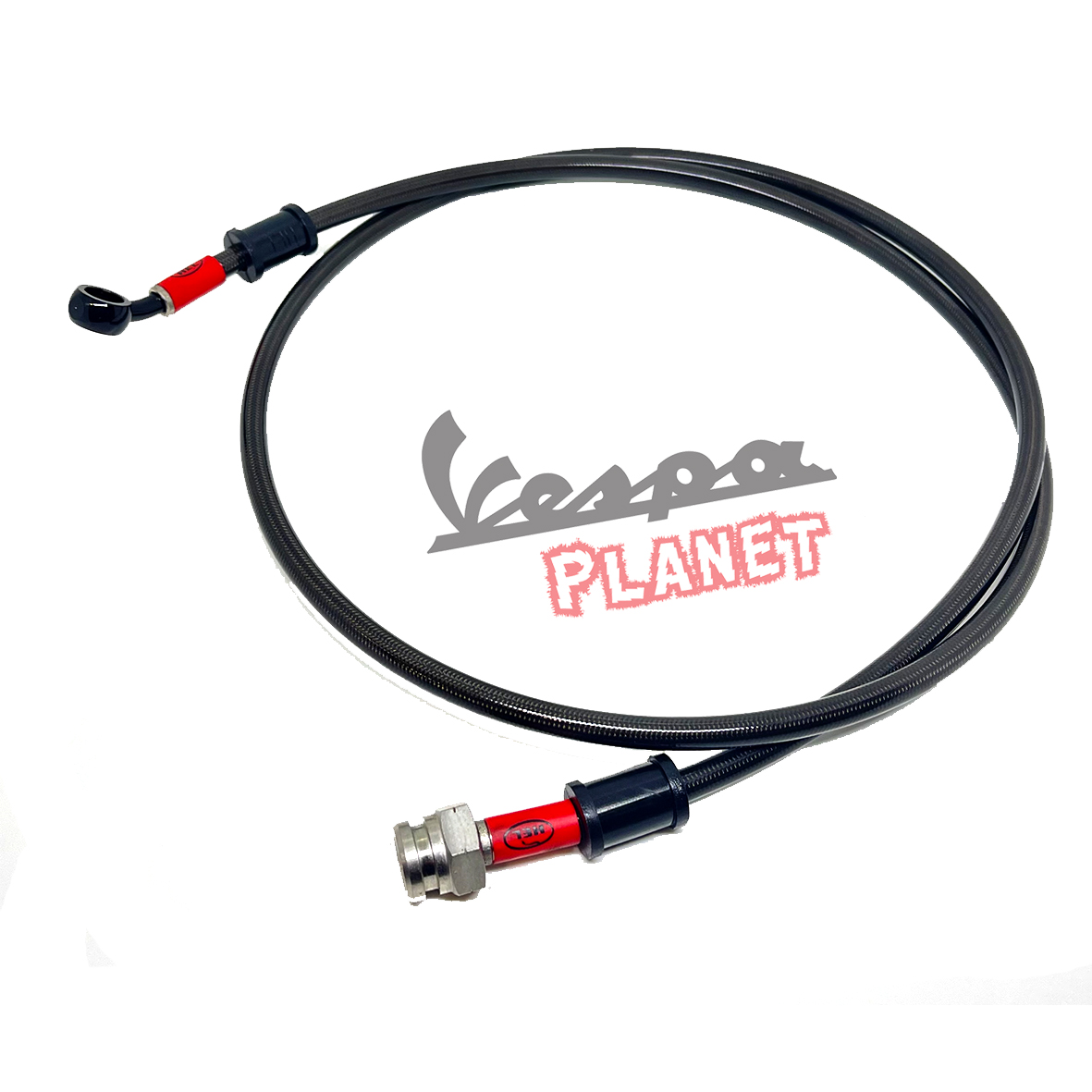 HEL Performance Braided Hose
Upgrade your existing braided hose with HEL Performance
Description

This -12 AN hose has a reinforced rubber inner, protected with a layer of braided stainless steel and wrapped in a layer of braided black nylon cotton.

Designed for motorsport use and compatible with all our HHF-* reusable hose fittings.

Inside Diameter
17mm

Outside Diameter
24mm

Operating Temperature
-40°C–150°C
-40°F–302°F

Operating Pressure
350 PSI

Burst Pressure
1400 PSI

Applications
Fuel, oil, coolants and vacuum.
Fits
GTS/GTV
Primavera/Sprint
All hose are connected from ABS Pump to Caliper.