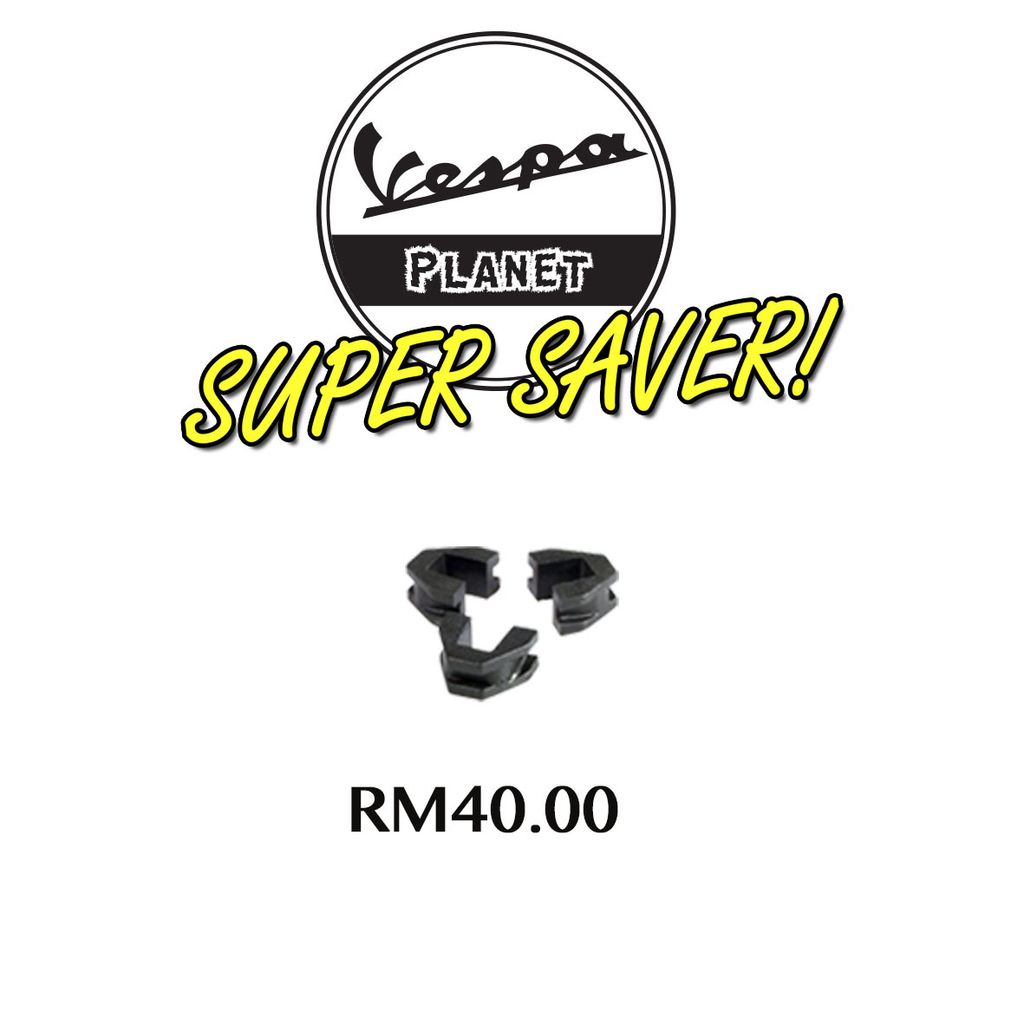 Piaggio Variator Guide #B017219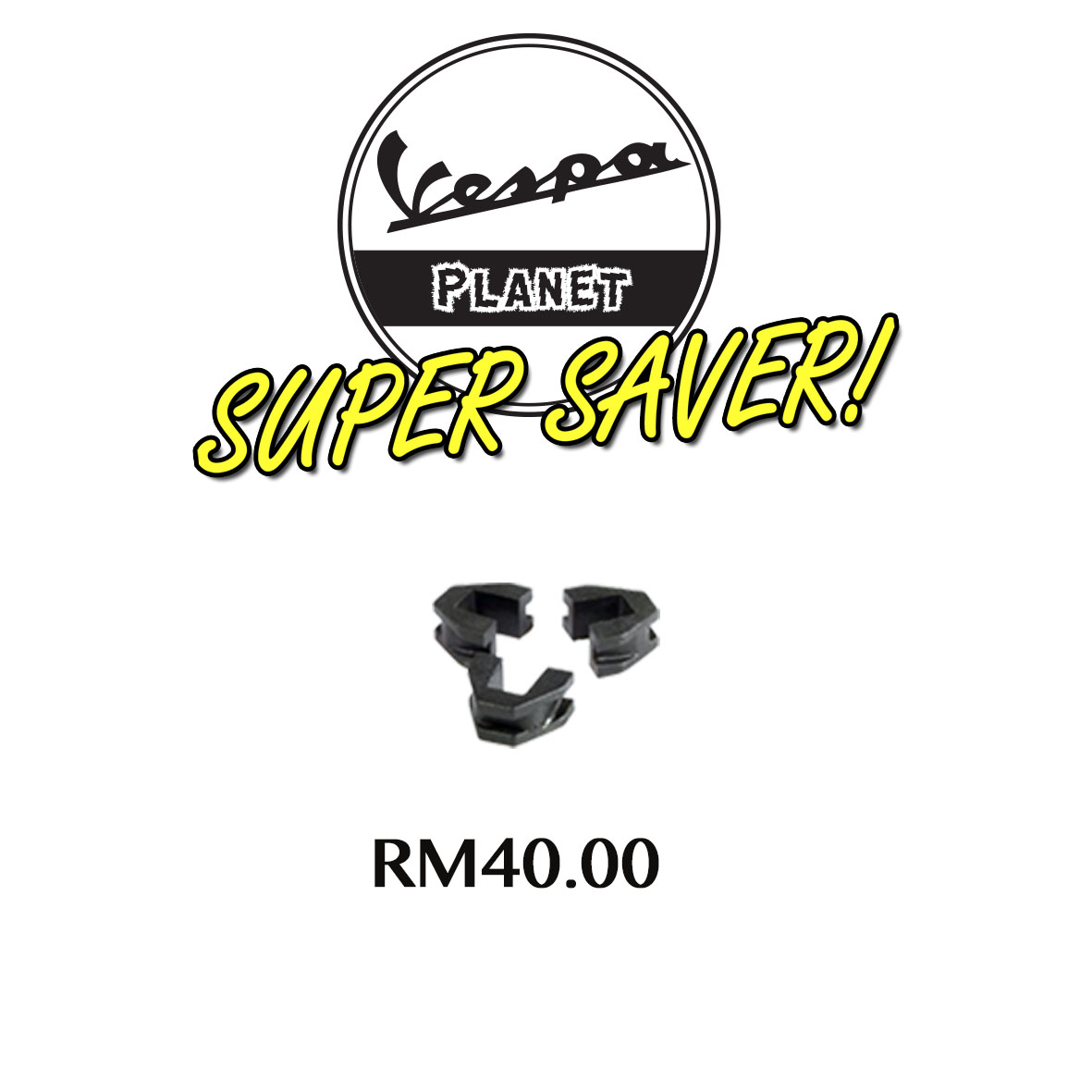 DESCRIPTION
Variator Guides (shoes) for Vespa 946 Primavera and Sprint

Variator guide shoes for the Piaggio and Vespa 3-valve 150cc engine like the Vespa 946, Primavera 150, Sprint 150, and Fly 150 3V. Together with Roller Weights and Drive Belt, the variator guides are an essential part of the transmission service.

Please see the related items below for the kit that includes all these parts, or the individual transmission service parts.
This part fits:

-- Vespa Primavera 150 (2015 and newer)
-- Vespa Sprint 150 (2015 and newer)
-- Vespa 946
-- Piaggio Fly 150 3-valve (2013 and newer)

**SOLD 3 Pcs in set***

An Original Vespa part.