Zelioni Sport Rack Primavera/Sprint/GTS/GTV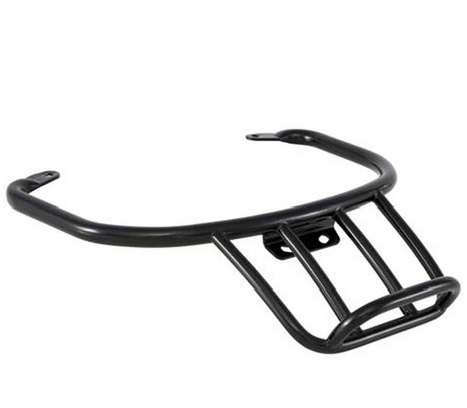 Improve your carrying capacity without sacrificing style with this Zelioni rack.
This sport styled luggage rack replaces the original pillion handle to finish the rear end of the scooter and can take a small luggage roll.
Finished in matt black it is easy to fit and uses the existing holes and bolts to fix to the frame easily.